WELCOME TO
LONDON SCHOOL OF ULTRASOUND
OUR VISION
Early diagnosis of congenital heart defects significantly improves outcome and is possible in many cases. Every specialist in perinatology and fetal medicine requires proper training in fetal echocardiography.
Featured Topics in Fetal Medicine

presented at London School of Ultrasound
FETAL HEART: State of the Art
11-13 Weeks : Fetal Anomalies
UPCOMING EVENTS
London School of Ultrasound courses are designed to reflect the latest developments in Ultrasound and Fetal Medicine.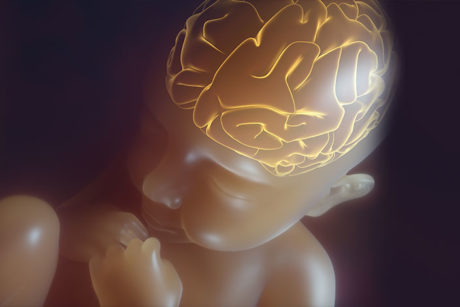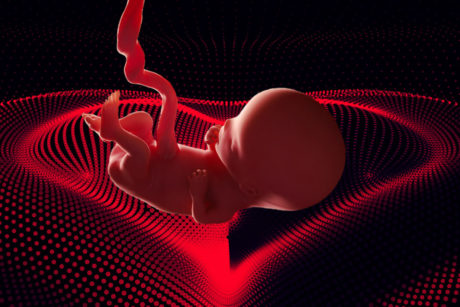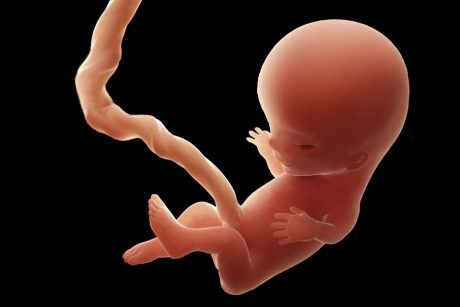 TAKE CARE OF THE FUTURE
Sign up to our newsletter
Be the first to hear about London School of Ultrasound courses and events