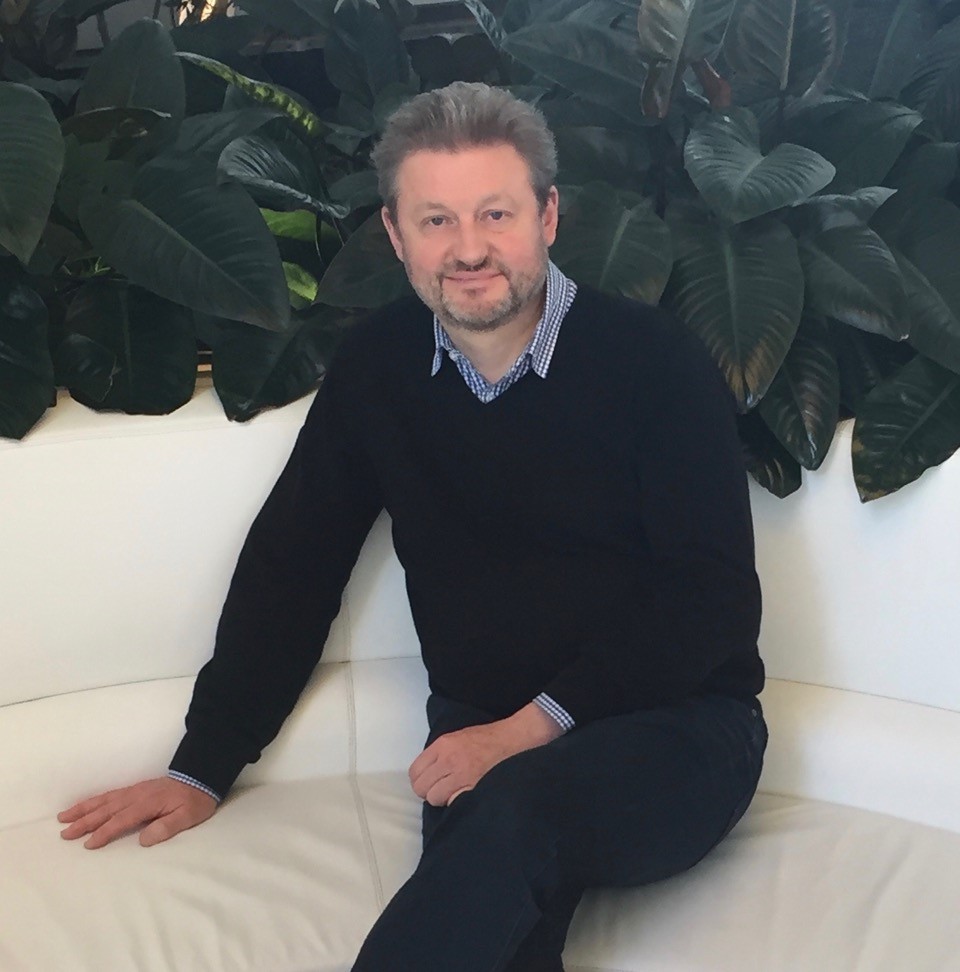 Dr Fred Ushakov is an expert in Fetal Medicine & Echocardiography with over 30 years of experience in ultrasound and international practice within the world leading institutions.
Specialist in Fetal Medicine, University College London Hospital, Honorary Senior Research Associate, UCL Institute for Women's Health – Maternal & Fetal Medicine.
ISUOG International Faculty Member
Director of the Ultrasound Network
"Teaching is my passion and I am keen to share my knowledge and experience and make ultrasound professionals to feel more confident in Fetal Echocardiography, Fetal Neurosonography and Early Fetal Scan."
I strongly believe that:
All specialists in obstetric ultrasound must be able to diagnose severe congenital heart defects (CHD) as early as possible.
Proper education in fetal echocardiography for every ultrasound practitioner will improve CHD detection rate and save many lives.
Majority of severe CHD are detectable at 11-13 weeks scan and every trained doctor/sonographer can perform early cardiac diagnosis.
Dr Fred Ushakov
Founder of the London School of Ultrasound