FIFTH EARLY FETAL SCAN CONFERENCE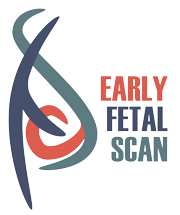 London School of Ultrasound runs Annual Early Fetal Scan Conference every autumn.
The Early Fetal Scan Conference aims to raise awareness to early diagnosis and management of different fetal anomalies.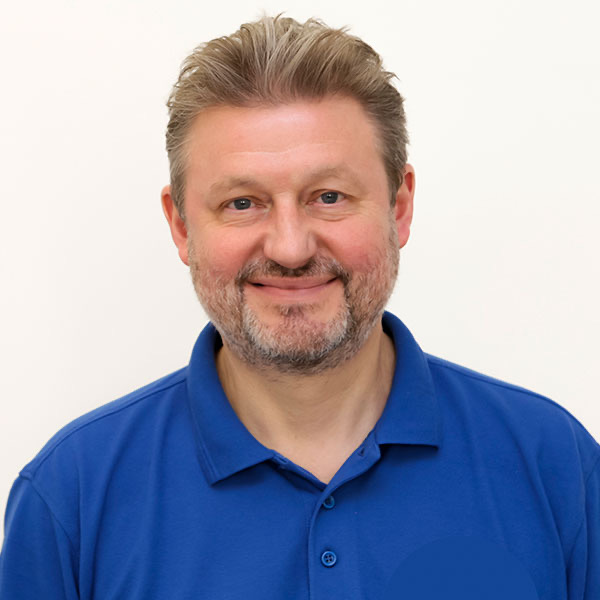 Program Director
Dr Fred Ushakov
International Lecturer in Ultrasound and Fetal Medicine
Specialist in Fetal Medicine, University College London Hospital (UCLH), UK
Honorary Professor, University College London (UCL)
Saturdays, 22 & 29 October 2022,
3pm – 7pm (15.00 – 19.00) BST – London Time
Sundays, 23 & 30 October 2022,
2pm – 5pm (14.00 – 17.00) BST- London Time
Fourth EARLY FETAL SCAN CONFERENCE:
222 Anomalies & Conditions Detectable in the 1st Trimester
Fee: £240
Special price for early bird: £190
Registration fee discounted
only until 20 September 2022
Early screening & diagnosis of fetal anomalies: Total reimagination
At London School of Ultrasound we believe that majority of the clinically important fetal anomalies can be diagnosed by expert scan in the 1st trimester.
The 5th Early Fetal Scan Conference summarise 22 years' experience in the early and timely detection, counselling and management of the congenital defects.
The Conference is dedicated for the fetal medicine and ultrasound specialists, obstetricians, sonographers and other professionals, dealing with the management of the low and high-risk pregnancies.
1st Annual Early Fetal Scan Conference (2018): Contemporary 11-13 weeks Scan
100 Early Detectable Anomalies
2nd Annual Early Fetal Scan Conference (2019): Future of the 11-14 Weeks Ultrasound
NT Debates: Yes or No
NIPT and Ultrasound
Rare Early Fetal Anomalies
3d Annual Early Fetal Scan Conference (2020): First Global Early Fetal Cardiology Conference
Congenital Heart Defects at 11-13 weeks:  Screening, Diagnosis & Management
4th Annual Early Fetal Scan Conference (2022): 222 Anomalies and Conditions
Please note this is copyright protected material: © 2022
London School of Ultrasound is registered trademark.